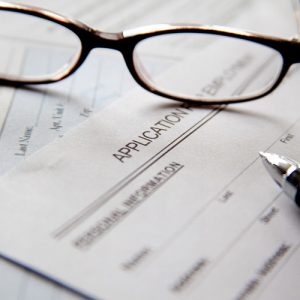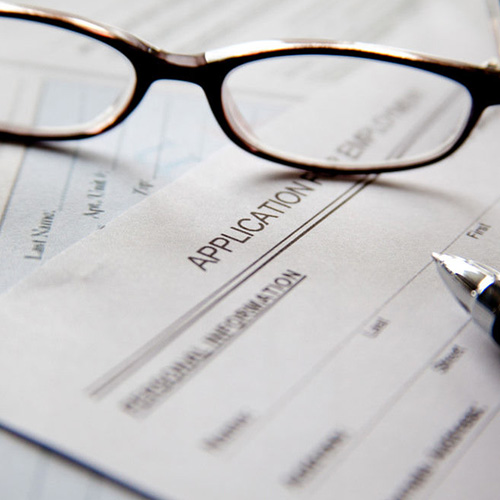 As a student we have all been spoilt for choices. A couple of year ago, education was only a means of gaining a good and well paying employment. However, as time passed, we have achieved a better outlook and we are now looking for knowledge from our education rather than just degrees. It is important that we get to the right place that fulfills all our requirements of education. The decision to be a part of a university and course can affect our career in the long run. But merely checking the rating or a brand is not always that should be the deciding factor for your future. Here are a few factors that can be considered. Although this is not the last of the list, it is important these be paid specific attention to.
Important factors while selecting US Universities:Courses:
What you are planning to study must most definitely connect to the past you have studied and the future you wish to build. Do not try to change your line to something else because people say it has more 'scope' in it in the future. Read the course descriptions carefully. Look for appropriate course content and subject matter that suits your requirement perfectly and that which compliments your past achievements and bachelor's degree or work experience.
Research Projects:
Study the Department Website rather than looking at Blogspots by random students. Look into the research carried out by the faculty and their active projects. Universities mention the grants received by the professors on the websites. Read the Blogs and CVs of the professors mentioned on the websites. Keep yourself updated with regards to a professor if moving from one university to another.
Internships:
Summer internships may be available in between courses. You can work on Internships outside the campus on areas relevant to your course of studies after you spend 9 months or 2 semesters in USA. All Universities allow you to undertake Internships if it is connected to your course of studies to enhance your experience in the subject. At certain universities, Internships may be a mandatory factor and may be a part of your final grades. At some Universities, Internship is not mandatory but keeping good terms with professors can land you one. Internships help you build a rapport to gain a full time job later after your course is over.
Fees
Tuition fees vary from $8000-$20000 per semester for International Students for Graduate Level Courses. It is important to understand the Return on your Investment and Value for your money rather than disregarding the course or university based on the high cost it has. A low fee structure does not mean the quality of education is always bad and neither is it true in the opposite case. Some universities may have certain courses that are subsidized causing the fees to be lesser.
Scholarships
The meritorious students will always be given an opportunity to gain a good scholarship. There are ample opportunities which the students can avail of during application and also after they have started the course. Keep a look out for:
Need-based financial aid offered by your University or by the Department: The applications for these are generally during the application for the course. You need to show additional proof documents to prove your need for aid.
Merit-based financial aid offered by your University: These are generally offered to students with exceptional and consistent scores and good results.
Fellowships: These are generally offered to Research based post graduate or PhD program students.
Assistantships: For every bit of help or assistance you provide to your professors, you are paid back in the mode of scholarships. Whether you help them in their research or creating presentations for them or help them grade papers, it is still work.

Teaching Assistantships
Research Assistantships
Grading Assistantships
Graduate Assistant Differential
Ranking:
A university ranking has always been of the prime importance for years past to be used for our choice between universities. In India, all our colleges and universities receive a rating from the NAAC, which is a government institution. In the USA, currently, there is no such government body which rates their universities based on the value of education or the resources available. The ratings available today are from news channels and news papers, which are not affiliated to the government. These may be used as a guideline but not as a strict list. It is however suggested that you use the rankings for the department that you are looking to be a part of rather than just the general ranking of the college.
Location:
While deciding between your universities, the location of the university will help in realizing the potential of a student in the area. It is important to know what jobs are available and what the key business requirement is. You may be located close to a financial or commercial hub that may help you to gain access to professionals and companies in the area. This will help you build a rapport for your future in a similar job. In case of university towns, you will be staying at a place surrounded by students. Owing to the fact that it is a University Town, things around you will be cheaper as compared to some bigger towns.
Despite popular belief and rumours, there is more to university selection than just ranking. It is more of a learning process right at the beginning even before you get there. It is not difficult but needs care and attention. Emailing professors may sometimes turn into futile attempts are graduate offices and universities are usually too busy to respond to a general enquiry. Use your time to find out as much as you can, and should need any help, professional help is pretty easily available now-a-days.
---
Author:
Ms. Anagha Bailur
Counselor at ISSC