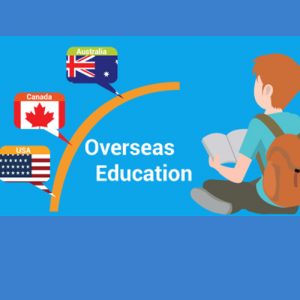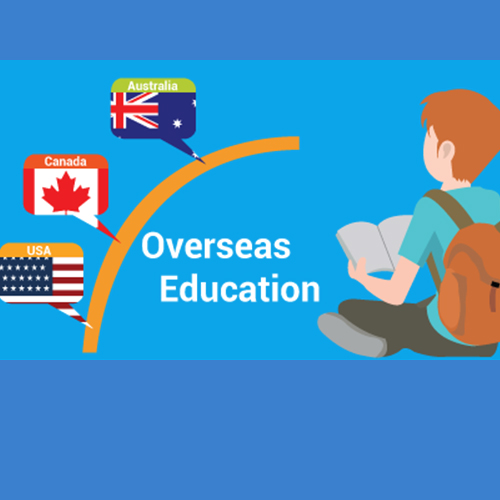 Who does not like freedom? Is there any human who would not want to explore different zones, different culture and traditions?
Since all of us are quite angled towards practical learning methods, an international degree or studying at a University abroad will not only help you grow and evolve as a sound and a highly competent professional but will also help you gain insights on a global level.
Do you recall your childhood dream of flying to the dream country of yours? Do you picture yourself on those streets in that campus which you always wanted to be at? Since every possible thing in life comes with a cost along with pros and cons.
Let us go through some of the most captivating and thrilling benefits of studying abroad
#1 Open your arms and embrace the world
Who does not like to explore the unexplored places around the world? By actualizing your dream of studying abroad you will get to see the world that you have not yet seen, experience multi cultural environment, work in a brand new environment.
You never know what would come your way during this period of your studies! Most often when you are studying abroad you may also get an opportunity to visit neighboring countries.
#2 Make new friends
Imagine yourself in a class full of strange and random people; doesn't that fascinate you? Most students find this as one of the massive benefits of studying abroad. This is the time when friends become family. You will get to be with people belonging to different nationalities, mindsets, skills which would eventually help you in grooming to be a better human.
#3 Discover new and exciting cuisine
Since most of us are too bored to eat the same food everyday, this is when you get a chance to put your hands onto varied food, explore variety of multi cuisines. Even if you eat the same food you may never get over it.
#4 Transformation from being dependent to independent
Almost every other child is dependent on their mothers for one or the other reason. Studying abroad will not only enable you to have your own set of freedom but at the same time will make you efficiently independent for the tasks for which you were once dependent on your mother.
Why not take this as a challenge and surprise your family with a brand new YOU!
#5 Pathway for honing language skills
Since different students come from different backgrounds, studying abroad will help you understand a new language granting you with the opportunity of becoming the master of this new language.
This will not only be a fun process but will surely give you an edge over others who would know fewer languages.
#6 You can be a part of Global companies
Studying in an international environment makes you market ready and also if you are really competent, deserving and hardworking, these global players would surely be interested in absorbing you into their organizations.
#7 With greater investment comes a yet greater pay scale
Studying abroad will definitely incur you a huge chunk of money; having said that this will prove to be one of the best investments that you would have done so far in life. Post course completion, you will surely get an opportunity to interact or work with various top companies. This will not just give you a hefty package but will also train you so efficiently that you would then be an extremely efficient professional.
While these being just the perks of studying abroad apart from equipping yourself with the latest technologies, trends and a global degree. Not only will the University polish you with the subject knowledge but will definitely take you on a wonder tour that would eventually be the best time of your life.
Taking into consideration various factors that one could think of and also going through all hardships, this journey will definitely be one of the most remarkable and beautiful one of your life. So in case if are you considering studying abroad as an option- I would not hesitate to say that it is worth the hardship!
Ms. Sai Dadarkar
Counselor & Trainer
Imperial Overseas Educational Consultants