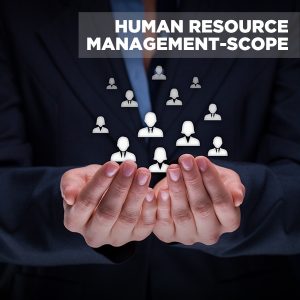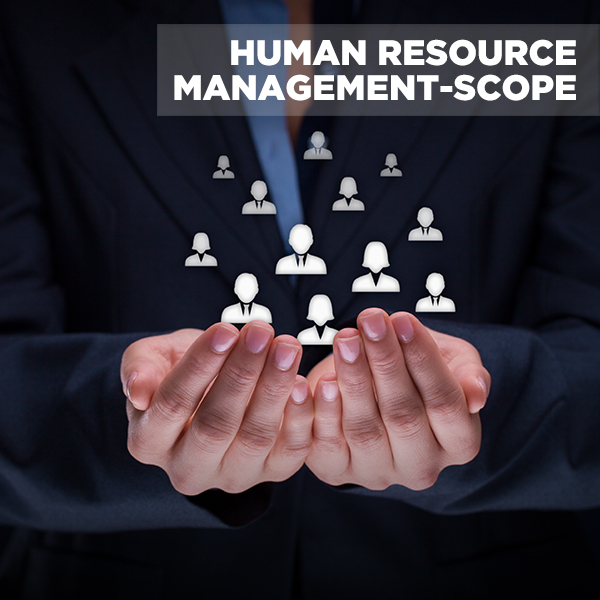 Human Resource is a field that can be defined as the practice that deals with recruitment, hiring, deployment and management of an organization's employees.Human Resource management is the process that brings people and businesses together with an aim to achieve a common objective.
A human resource professional is one of the most important pillars of the organization. Hence, it becomes extremely important for these professionals to undergo formal practical training and equip themselves with the required knowledge and expertise.
A Masters course in HRM will help you explore the fundamentals of human resource management through varied specialized course like training, behavior, development, labour relations, labour law, performance management and strategic management.
Pursuing a career in Human Resource Management, you will not only get an exceptional salary package but will also get to work in the best of environment along with numerous growth opportunities.
Following is the list of top universities for Masters in Human Resource Management:
University of Michigan (Ross School of Business)
University of Southern California (Marshall School of Business)
Stanford University Business School of Graduate
Imperial College London Business School
University of Glasgow
The University of Melbourne, Melbourne Business School
Graduates qualify to work within human resource departments at various organizations. Most human resource departments are comprised of several sub-departments, including recruitment, placement, training, benefits and safety management. Potential job titles for workers in this field may include:
Human resources director
Placement manager
International human resource manager
Benefits manager
Labour relations manager
Master's Degree in Human Resource Management
Human resource management master's programs often teach topics on both a local and global scale. Most programs try to provide students with a broad understanding of all major human resource issues, but elective courses allow students to specialize in areas, such as advanced coaching strategies, organizational development or talent management. Core classes may include:
Financial management
Policy development
Human resource technology
Organizational behavior
Labour relations and conflict resolution strategies
Collective bargaining and negotiating