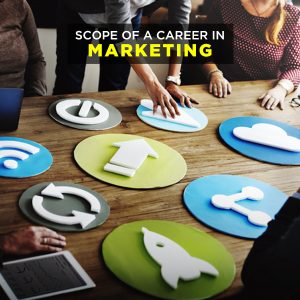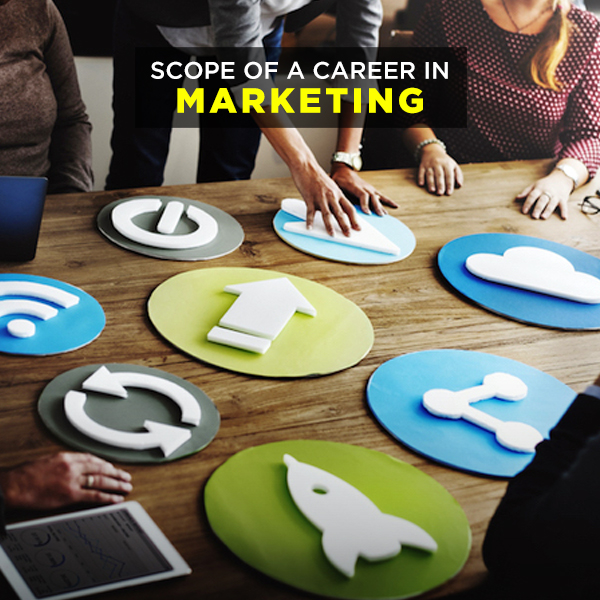 Over the years, with increasing globalization, pursuing a career in marketing is gaining fame. Marketing is one of the integral domains of every business structure as it has a significant role to play in almost all the activities pertaining to the promotion and market establishment of an organization. The courses and education programs are of varied amounts and available in various universities and schools.
A degree in marketing would require you to have a good knowledge and understanding of subjects ranging from economics, language and psychology. Considering the trend, it can be certainly said that masters in marketing is one of the many common areas of specialization. In order to pursue a career in the field, a student will have to have a rich knowledge and/or experience along with the entrance tests.
A Master's program in marketing aims at providing the student to work efficiently in middle to above middle management level at an organization. A student can further excel in the courses such as digital marketing, brand marketing, integrated marketing communication, marketing analytics and research, marketing strategy, pricing strategy and many more which can help them to progress in the further senior management positions.
Following are the specialization areas under marketing:
Digital Marketing
It is a specialized field under marketing that deals with the marketing of products, goods and services with the help of digital technologies and may be built for digital platforms.
Brand Marketing
Brand marketing is a domain of marketing that practices marketing techniques and strategies that identify and differentiate one product from another products through creation of a name or a symbol.
Integrated Marketing communication
It deals with collection, combination and integration of all the methods involved in a brand promotion with a common aim of increasing sales and maximizing cost effectiveness, through print media or publishing.
Marketing analytics
Marketing analytics can be defined as the process of gathering data and information spread across varied sources and channels and consolidating it into a marketing view. One can then extract analytical report that can act as a reference while you make marketing decisions.
Following are few of the top universities for Marketing:
USA
University of Pennsylvania
University of Southern California
New York University
Texas A&M University- College Station
University of Cincinnati
Temple University
Singapore
National University of Singapore
Nanyang Technological University
UK
University of South Wales
University of Kent
University of Reading
University of Southampton
Coventry University
De Montfort University
Ireland
University College Dublin
Dublin Institute of Technology
Dublin City university
France
ESC Rennes School of Business
SKEMA Business School
IESEG School of Management
Switzerland
Denmark
Italy
Germany
Ludwig-Maximilians-University Munich