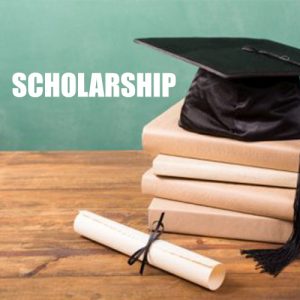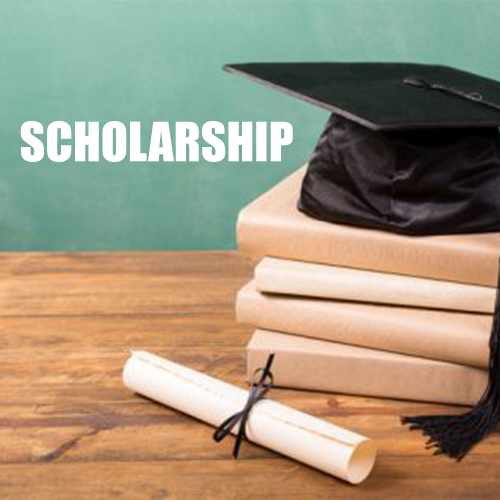 Who does not wish to be a part of the most prestigious study destinations in the world? I am sure each of one wants to be one to be chosen to be a student of such esteemed institutions.
United States of America has always been one of the most chosen countries by students who are looking forward to gain higher education internationally. However, the cost involved in the same might not be as affordable as every student. So, these universities provide students with scholarship options who can avail their studies in USA.
So these scholarships fall under two categories
Full:
This kind of a scholarship covers all expenses for a student studying in United States of America.
Primarily covers tuition fees, study materials, living expense
Partial
As the name suggests, partial scholarship covers only the tuition fees
The student has to incur the cost for the remaining expenses
Following are the types of scholarships:
Scholarships provided by USA government
Scholarships provided by Universities in USA
Scholarships provided by Indian organizations
Scholarships provided by USA government
Fulbright Foreign Student Program

It enables graduate students, young professionals and artists from abroad to research and study in the United States for one year or longer at U.S. universities or other appropriate institutions.
To be eligible for this, the student must have completed his/her undergraduate education and must hold a degree that stands equivalent to a bachelor's degree
Program eligibility and selection process differs from country to country
This program provides funding for the duration of your study
It covers tuition fees, living expense, health insurance
Fulbright encourages applications from all fields, including interdisciplinary ones

Humphrey Fellowship Program
This program is for experienced professionals interested in strengthening their leadership skills through a mutual exchange of knowledge and understanding about issues of common concern in the U.S. and Fellows' home countries.
Fellows are placed at one of the participating USA universities. Fellows are not able to choose which university they will attend. Rather, they are assigned in diverse groups of 7-15 to the most appropriate host institution based on their area of interest and professional field.
As a non-degree program, the Fellowship offers valuable opportunities for professional development through selected university courses, attending conferences, networking, and practical work experiences.
The eligible program fields are:
Agricultural and Rural Development
• Communications/Journalism
• Economic Development
• Educational Administration, Planning and Policy
• Finance and Banking
• Higher Education Administration
• HIV/AIDS Policy and Prevention
• Human Resource Management
• Law and Human Rights
• Natural Resources, Environmental Policy, and Climate Change
• Public Health Policy and Management
•  Public Policy Analysis and Public Administration
•  Substance Abuse Education, Treatment and Prevention
•  Teaching of English as a Foreign Language
•  Technology Policy and Management
•  Trafficking in Persons Policy and Prevention
•  Urban and Regional Planning
Scholarships provided by Universities in USA
The top ten Universities in the USA that offered the most aid:
Wesleyan University
Stanford University
Amherst College
Trinity College
University of Chicago
Williams College
Yale University
Skidmore College
Harvard University
Dartmouth College
Scholarships provided by Indian organizations
Stanford Reliance Dhirubhai Fellowships for Indian Students
Reliance Industries along with Stanford GSB created the Stanford Reliance Dhirubhai Fellowships for Indian Students to provide deserving students the opportunity to study at the Stanford Graduate Business School.
The fellow financial support for the cost of tuition and associated fees for the two-year MBA program.
Fellows are expected to return to India and work for an Indian organization within two years of completing their MBA
Rotary Foundation Ambassadorial Scholarship
The Rotary Foundation Grant can be used to fund scholarships with high-impact and sustainable outcomes in six areas of focus:
Peace and conflict prevention/resolution
Water and sanitation
Maternal and child health
Basic education and literacy
Economic and community development
Disease prevention and treatment
While choosing activities, choose only those which are sustainable and measurable, only those which will support one or more areas of focus. Activities should stem from the needs of the community.
Global grants must be sponsored by two Rotary clubs, the host country where the student is from, and at the US where the student is going. Both partners must be Future Vision pilot members.
I hope this article helps you in the best possible way. Gear up and get started with your mission abroad.
Ms. Sai Dadarkar
Counselor & Trainer
Imperial Overseas Educational Consultants