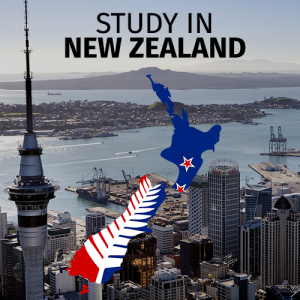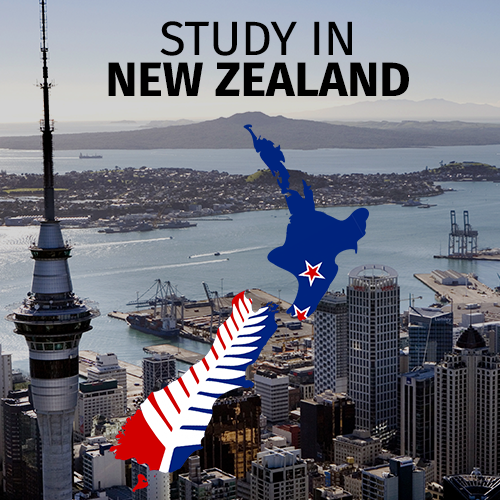 Are you in the process of selecting nothing but the best study location that would give you a strong research-intensive curriculum? Also are you not wishing to be homesick?
If yes, New Zealand is the best destination that you could go with.
Geographically, New Zealand is a country in the southwestern Pacific Ocean consisting of 2 main islands, both marked by volcanoes and glaciations. New Zealand is one of the last lands to be inhabited by humans owing to its remote location. Nevertheless, today this thriving nation attracts tourists, students, immigrants and business from all over the planet.
Education in New Zealand
New Zealand majorly has two intakes: January and July
While some other institutes also have also admit students in September and November
New Zealand education system comprises of universities, polytechnics and Wānanga.
Universities:
New Zealand offers you to choose amongst 600 private universities and 8 state-funded universities
Also, Public universities offer undergraduate, postgraduate and PhD courses
Polytechnics:
If you are interested in taking up a foundation or vocational courses, you can go ahead with anyone of these options: institutes of technology and polytechnics (ITPs)
Currently, there are 23 polytechnics in New Zealand
Wānanga:
So if you are one of those students with an inclination to learn about the traditional values of Maori cultures, then Wānanga institutes are right for you.
These institutes train you in about the culture of the Maori people.
New Zealand offers distinctive advantages to Indian students looking for studying abroad. A few features of studying in New Zealand for Indian students are:
New Zealand provides students with globally recognized education system
It offers students with a cordial environment
Multiple intakes for several programs are available.
Part time work is allowed 20 hrs. Per week, full time of 40 hrs. per week is allowed during summer break.
Options to stay back in the country and look for job opportunities, for students involved in research/doctoral programmes.
Scholarships:
There is an array of options that one could probably consider and is as follows
New Zealand development scholarships
New Zealand ASEAN scholar awards
New Zealand excellence awards
UC international first year scholarships
University of Otago international research postgraduate scholarships
University of Waikato international scholarships
So if all these aforementioned points are similar to yours, then this is the time to kick start your career on an international platform.
Ms. Sai Dadarkar
Counselor & Trainer
Imperial Overseas Educational Consultants