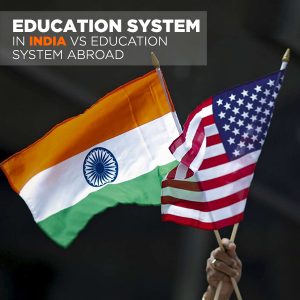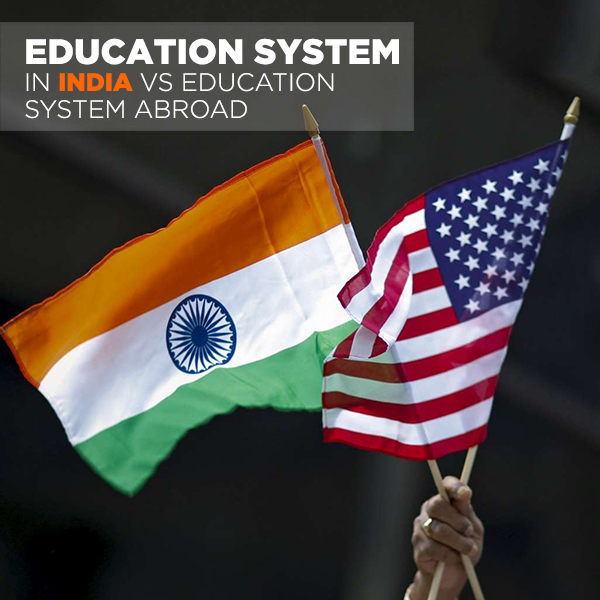 Education is one of the many basic needs of survival in today's world. The value, interpretation and mode of education varies from place to place. One can say that education is an ever evolving concept which is in turn for the betterment of the human kind.
Although the way in which it is delivered is certainly different but the aim of instilling values along with creativity remains common worldwide. More so, education is an all-round process that escalates skills, inculcates good values and beliefs and knowledge in a person so that personality of the person is developed.
While we all are aware that every education system has its own pro and con; there are some of the major factors that make foreign education system more approachable as compared to that of the Indian education system.
Theoretical approach or Practical approach
Both of these approaches are important. Although having a practical oriented study approach makes us more market ready as compared to that of theoretical approach. Indian education system is purely theory centric while foreign system is entirely practical centric.Not only that, practical oriented study approach makes the process easy, interactive and interesting while theoretical approach makes the learning process less interactive and at times monotonous.
Creativity or Marks
Each of us is very well aware of the fact that scoring good marks is extremely vital to get into a good school/college. This not only restricts a student from exploring his/her horizons but also blocks their creative side.In contrast, foreign education system allows and encourages a student to think out of the box and manifests their creative side.
Degree or Knowledge
To become eligible for most of the job openings in India, one has to have a degree regardless of the level of knowledge you have.Unlike India, foreign country's education is taken as learning process and students learn the concepts while they study and apply those in their work culture.
A tested route or a field of your liking
It is as though is the set rule that if a student has a good score he/she has to opt for science related subjects whereas if a student fails scoring well he/she must ether opt for commerce or arts related subjects. However, foreign education system encourages a student to go for a subject based on his/her liking.
These were some of the over-rated differences between studying in India vs studying in a foreign country. While India is moving towards digitization, it is also coming up with various latest courses. Also, there are many other factors that proves the superiority of foreign education system.