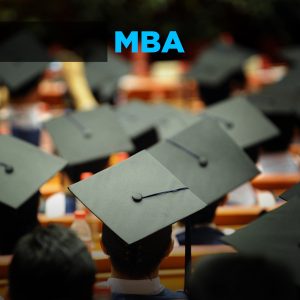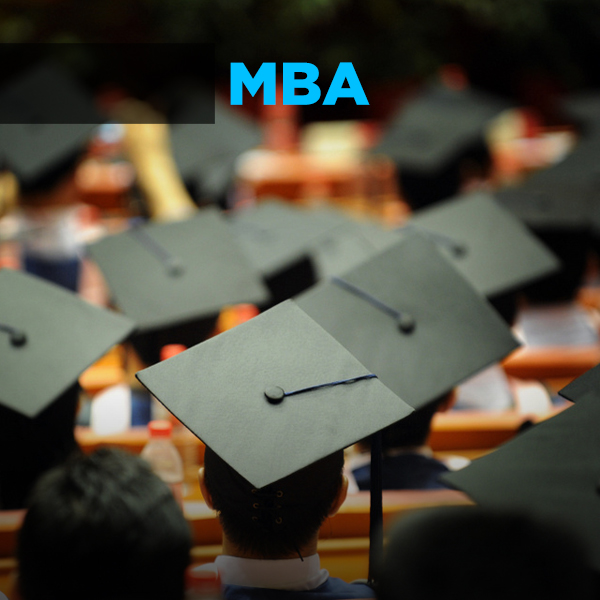 Master of Business Administration, commonly known as MBA is one of the most valued degree which is designed with an aim to develop the skills that are required in management and business. It also allows you to manage, organize, lead and adapt the business effectively.
The MBA is a program that gives you a theoretical base along with the practical exposure that one can improvise on and further your business aspirations. Major subjects that one gets to learn in an MBA are accounting, marketing, operations, Human Resources and economics along with the other elective courses that one can opt for. Today, MBA is one of the most popular globally recognized degrees and there are around 3000 MBA programs available at an international level.
Requirements:
An applicant should have completed a Bachelor's degree in any discipline
A full time MBA from a prestigious university will ask for a work experience of atleast 2 -3 years in the relevant field, preferably in a leadership or managerial role
Maintaining a good academic score will be an add-on
Most famous countries to pursue MBA:
United States of America
Canada
Australia
United Kingdom
Most MBA degrees are for 2 years but universities also offer executive or a part time MBA for working professionals which might last for about 3 years.

MBA in Finance
MBA in Finance is one amongst the most popular specializations opted by students.
This course includes subjects ranging from costing, budgeting, international finance to capital management.
If you choose to pursue this specialization, then you would get a chance to manage some of the highly responsible departments and functions in the organization pertaining to:
Corporate Finance
Corporate Banking
Credit Risk Management
Treasury
Private Equity
Derivative structure
Asset Management
MBA in marketing is a specialized degree which is designed with an aim to help a student understand various aspects of consumer behavior, market behavior, advertising and many other activities related to marketing.
Pursuing an MBA in Marketing hones your communication skills along with resource mobilization skills. One of the major responsibilities of a Marketing manager is to bring in new business.
Following are some of the positions after completing an MBA in Marketing:
These positions are as follows:
Marketing Manager
Product manager
Media Planner
Sales Manager
Brand Manager
Corporate Sales Manager
Market Research Analyst
Digital Marketing Manager
MBA in Human Resource Management
An MBA program with a specialization in Human Resource majorly deals with understanding employees' psychology and help them evolve in an organization.
It includes workforce diversity management, managing demand and supply of labor markets along with mergers and acquisition.
Following are the roles that you may go for after coming an MBA in HR:
Assistant HR Manager
Regional HR Manager
Senior HR Manager
Director HR
Chief HR officer
MBA in International Business
With an increased effect of globalization, MBA in International business course aims to proffer an in-depth understanding of the businesses at a global level.
It majorly focuses on subjects such as international marketing, finance, etc.
Following are the roles that you may go for after coming an MBA in International Business:
Business Development Director
International Foreign Policy Advisor
Multinational Manager
Financial Controller
International Marketing Director
MBA in Information Technology
The primary aim of an MBA in IT is to train managers who can work on planning, designing, selecting, and implementing technologies.
Subjects that you would learn in an MBA in IT programme are as follows:
Computer Security
Lethal and Ethical Business Practices
System Analysis and Design
Management of Information Systems
Database Management
Financial Analysis for Technology Managers
Information Technology Infrastructure
MBA in Healthcare Management
An MBA in Healthcare Management aims to provide students with a training on business skills related to the healthcare industry.
It focuses mainly on the issues pertaining to hospital along with its administration.

Various other specializations do include tourism, hospitality, project management, strategic management as well and may depend from university to university.