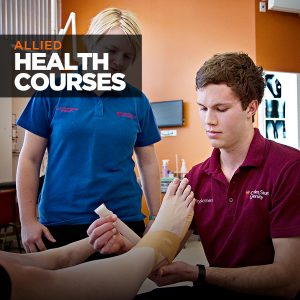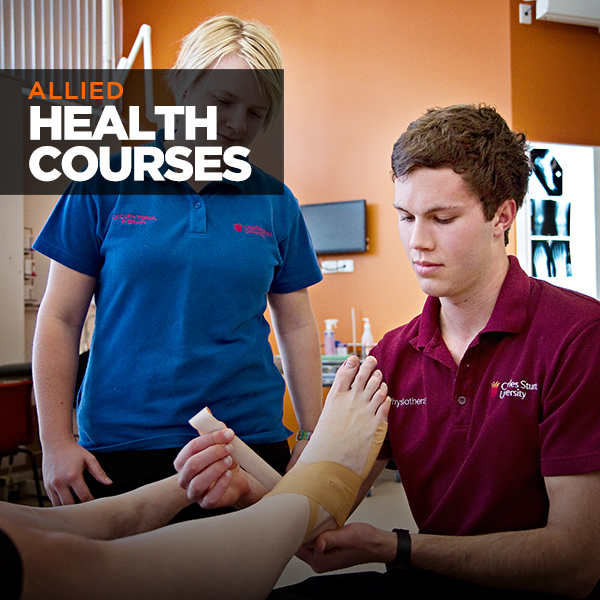 Allied Health professionals are the graduates who work in the domains of healthcare and medicine.
Allied health science degree aims to prepare and equip the students to practice at an international level in a multiple healthcare setup. Most of these programs are offered at a post secondary level in higher education institutions.
It comprises of a group of health care professionals who diagnose, evaluate and treat acute and chronic diseases with the help of scientific principles and evidence based practice.
They also work towards promotion of disease prevention and simultaneously apply administrative and managerial skills to support the healthcare system.
Most opted programs that fall under allied health are as follows:
Masters in Healthcare Management
Healthcare management is one of the major industries across the globe.
It is a professional degree at a graduate level which includes management of hospitals, public health infrastructure, medicine, allied health and various other courses.
It aims at providing the student with required knowledge and skills to function at a managerial level.
Ideally, a healthcare management graduate is the one who is a competent planner, knowledgeable, well aware of happenings related to the field.
Healthcare management is alternatively termed as healthcare administration that deals with healthcare systems, public health, hospital, networks and other medical facilities.
A health care professional is responsible for ensuring that all the departments run efficiently, quality of the employees hired, and basic working of the health care center.
List of Top Universities for studying Masters in Healthcare:
 Master's in Public Health Administration
Public health administration is one of the key concentrations that falls under allied healthcare courses. It majorly focuses on the management of people along with different programs.
It concentrates on the disease and health of the entire population. Additionally, it involves developing, financing, evaluating and operating community health programs.
Typically, the course comprises of the subjects such as sociology, science along with various management related topics.
List of universities for Masters in Public Health:
Syracuse University
University of Georgia
 Indiana University – Bloomington
Arizona State University
The University of Southern California
The University of Kansas at Lawrence
Harvard University
University at Albany – SUNY (in Albany, New York)
American University, Washington, D.C
Rutgers University's School of Public Affairs and Administration