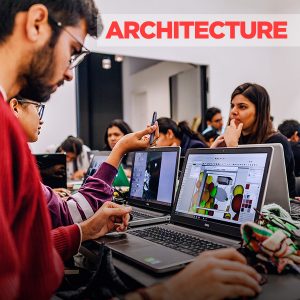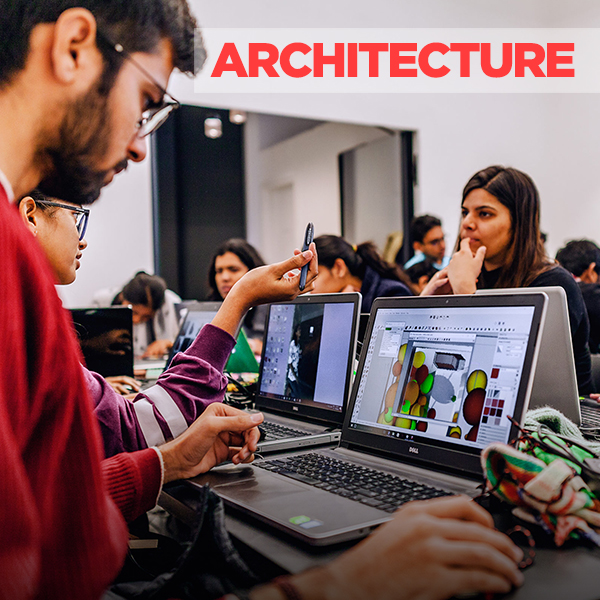 Along with creativity there comes a bag full of responsibility; Architects are the real creators of numerous buildings and structures with the right plan and the accuracy while maintaining high levels of safety, comfort and aesthetic appeal. Career in architecture is not only attractive and high paying but has a lot more requirement from the student and the professional.
Duties of an Architect
Conduct meetings with clients with an aim to understand their requirement and objective
Provide their client with an estimated cost and approximate construction timeline
Come up with structure specifications
Guide workers with drawings and documentation
Develop scaled drawings
Prepare and manage contract and related documents for the builders
Supervise sites to ensure that the sites follow architectural plans
Various specializations that fall under this field are as follows:
Urban Planning
An urban planner is a person who is responsible for optimizing the effectiveness of land use.
He/she would formulate a plan for management and development of all areas by analyzing land use.
A planner also addresses wide range issues like sustainability, pollution, congestion, crime, land values, economic development and related issues.
Urban planning is a process which consists of development and design of land used in an urban environment with the aim of public welfare. It is a collection and combination of social, engineering and design sciences.

Landscape planning
A landscape planner is responsible for developing the framework for new places.
He/she also creates and applies various strategies, policies and plans with an aim to come up with a successful rural and/or urban environment.
He/she also creates a plan for cities, villages and landscapes.
Landscape planning is a field of architecture which majorly deals with development of landscaping with a goal of protecting natural processes and resources.

Interior design

An Interior designer is the person who creates interior spaces that are safe, functional and attractive by analyzing and determining space requirements.
He/she also selects decorative items, paint colors, light effects and other materials.
Typically, they refer to the blueprint and building codes to come up with finished work.
Interior design is one of the most fun and creative concentrations of architecture. It can be defined as a blend of art and science for enhancement of the interior to produce aesthetically pleasing environment. It also includes research, communication, management, development, and execution of the design.
Although the list is not exhaustive the depths of creativity face a reality check when the efficiency must accompany beauty. One must carefully work on all the significant aspects and then work towards the effective combination of all.