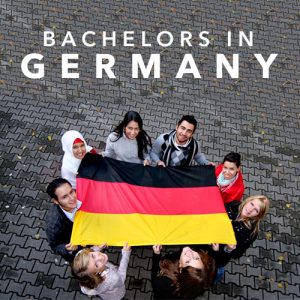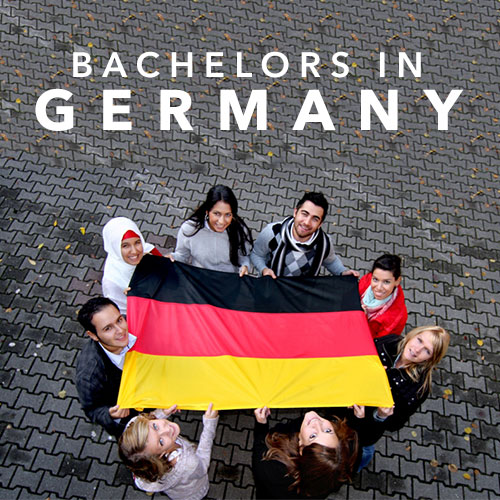 Germany has always been on a forefront for one of the most respected countries for acquiring a degree. With increased awareness in the students' community of getting nothing but the best education, Germany can be an option for gaining a Bachelor's degree.
Coupled with varied cultural heritage, scenic beauty along with a huge research based curriculum, Germany has a huge list of courses to offer. Having said that, it is also important for an aspirant to know if he/she is eligible for the course that he/she aspires to take up at the University. This is primarily because German Universities have multi-level eligibility criteria. To simplify the same, we present eligibility criteria for admission to UG courses in Germany.
Two major attributes that the University would consider are:
Subject Expertise
Language Proficiency
Subject Expertise
Unlike USA, Germany does not ask you for Scholastic Aptitude Test. These universities have a different way to judge your knowledge for the field that you want to go for.
To bring further clarity, if a student wishes to pursue under-graduate courses in Germany, one has to have cleared your 12th/ Secondary Level Certification
Cleared your JEE Advanced
Completed one year of education from a recognized university
Cleared the Feststellungsprüfung – the entrance exam for different universities you would take to signify effective completion of Studienkolleg.
Also, it is important to note here that different universities may have different eligibility criteria based on the course they have to offer. To be on a safer side, it is always better to cross check the requirements from the university website. Besides that, a good academic performance increases would certainly boost your chances of admissions. Higher level of excellence results in universities asking for as high as 90% in your secondary school examinations. However, in case you have cleared your JEE Advanced, the cut off is 50%.
Language Proficiency
So if you are planning to be a part of Germany, why not get acquainted with the German language. Although the course of choice might be an English-taught course and fall under the category of the International Programs, a basic understanding of the language is both expected and desirous if you plan to study in Germany, especially at an undergraduate level.
To do so, you can go for either a standardized test or university level exam for German language.
Moreover, you would be required to show a basic understanding of the language even for visa purposes so it becomes an integral part of preparation for your study in Germany option.
Additionally, while applying for English taught course in Germany, you would be required to show proficiency in the language and an IELTS/ TOEFL is usually acceptable. To generalize, a minimum score that one should have is a minimum band of 6.0 in all the sections, whereas overall ban of at least 6.5.
If you are planning to go for TOEFL, section wise it should be a minimum of 20, whereas an overall score of 85.
So if you are planning to go for your Bachelors in Germany, make sure you meet the above requirements.
Ms. Sai Dadarkar
Counselor & Trainer
Imperial Overseas Educational Consultants