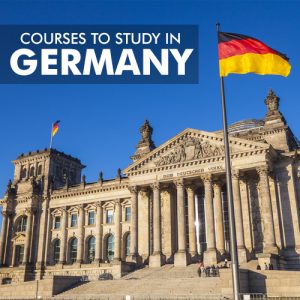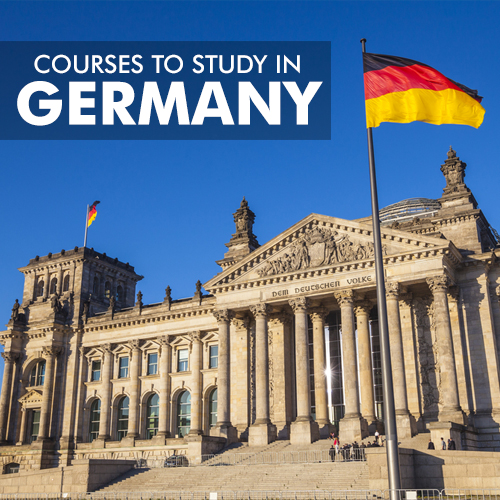 Besides being one of the most attractive places, Germany also provides you with its rich educational services to gain degrees that are highly respected by employers worldwide. Germany is the third most popular destination among international students in the world. More than twelve percent of students at German universities come from abroad – just like you.
German Universities are ranked among the best in the world, it offers innovative and international programs as well as the work discipline every professional shall dream of having. Germany is a very diverse and interesting country in almost every aspect therefore it's worth exploring its natural as well as intellectual resources.
Following are some of the most popular courses to study in Germany
Engineering:
Engineering is a very interesting study program and the alumni of the degree are demanded hardly at the job market.
To find the suitable university or technical college one should think about the future job he or she wants to have and about practical parts of the programs.
Some of the engineering concentrations that students opt for are Mechanical Engineering, Automotive Engineering and Electrical Engineering, among others.
Some of the top universities in Germany like Technical University of Munich, RWTH AACHEN and Karlsruhe Institute of Technology rank among the top 100 in almost every engineering specialisation.
Further, the country is most recognized for its contribution to the automotive industry. With a workforce of over 700,000, the automotive industry in Germany is perhaps the biggest employers in Germany and also the largest industry in the country.
Management
Management, organization and leadership sciences deal with all the operations and their coordination towards reaching goals set by organizations.
While engineering and managing these methodologies go hand in hand, learning management studies is of equal importance.
In fact, business schools in the country are well known across the world offering one of the top courses to study in Germany.
Social sciences and Humanities
Social sciences and humanities might not be fields you might associate with Germany given its huge popularity in engineering studies.
Between the food, history, and architecture, people love living in this country. A degree from Germany, especially in humanities and social sciences, is worth the investment. Any student wanting to go to Germany is in for an exciting opportunity.
Universities from Germany are ranked among the top 100 humanities colleges in the world. No wonder then that over 37,000 international students are currently pursuing social sciences in the country making it one of the top courses to study in Germany.
Good part about it is that international students have the option of pursuing their programme in English.
If you think, these are the courses that you would like to go for; start your research on the same and get going on your way to Germany!
Ms. Sai Dadarkar
Counselor & Trainer
Imperial Overseas Educational Consultants