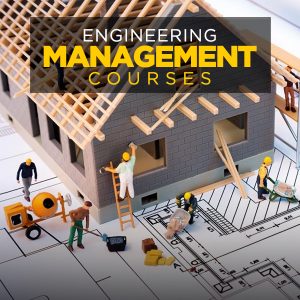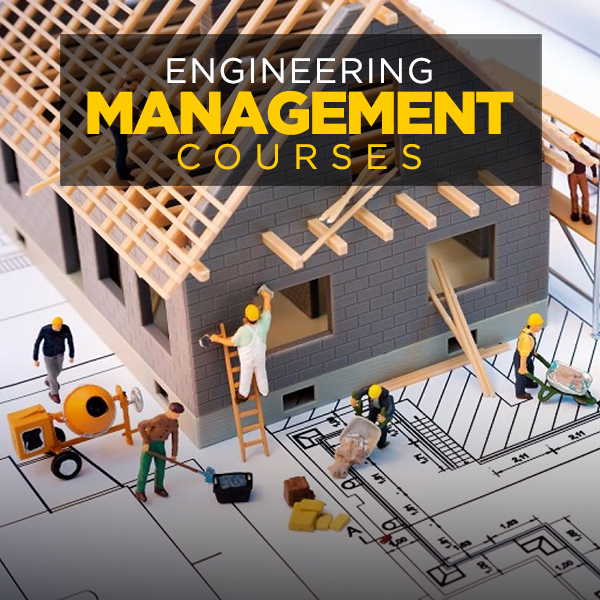 There are many students who have completed studying engineering and technical courses and are now looking out for a course that would be a blend of technical subjects and management related subjects. This course is for all such students who are interested in opting for a career in the same.
Engineering management is a program which is a specialization in management that is needed to successfully carry out engineering and technical projects.
A career in this field combines together technology, problem solving techniques, administrative activities and planning to monitor overall operational performance of complex engineering firms.
Duties of an Engineering Manager:
Supervise and monitor technology, resource requirements, and customer demand, to plan check the feasibility of projects.
Work on installation processes, testing, operations, maintenance and repair of system.
Review and approve design of the product and also work on the changes required.
Work on the recruitment process, delegate duties amongst the employees, evaluate their work
Work on budget preparations, bids, and contracts and also prepare research related contracts
Work on the development and implementation of policies, procedures, standards for various technical activities carried out in the department
Specialization in Engineering Management:
Supply Chain Management/Project Management
Logistics
Operations Research
Supply chain management/Project Management
Supply chain management is a branch of engineering management that involves activities that requires planning, controlling and execution of a product's flow.
It includes acquiring raw materials, production to distribution which would be cost effective as well as streamlined.
Logistics
Logistics can be defined as the process that involves accumulation of raw material until final delivery of the product in the market.
A formal definition given by author John J. Coyle says – Delivering the right product, to the right customer, in the right quantity, in the right condition, at the right place, at the right time and at the right cost.
Logistic also has two tracks which are inbound logistics and outbound logistics.
Operations Research
Operations research is a specialized field under engineering management which can be defined a problem-solving method along with making decisions which would be beneficial to the management of the organization.
It involves dividing the problems and breaking these into basic components which are later solved using steps defined as per the mathematical analysis.