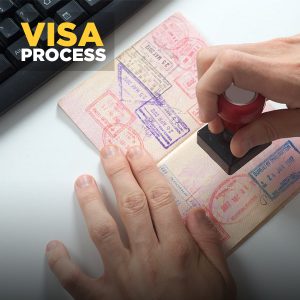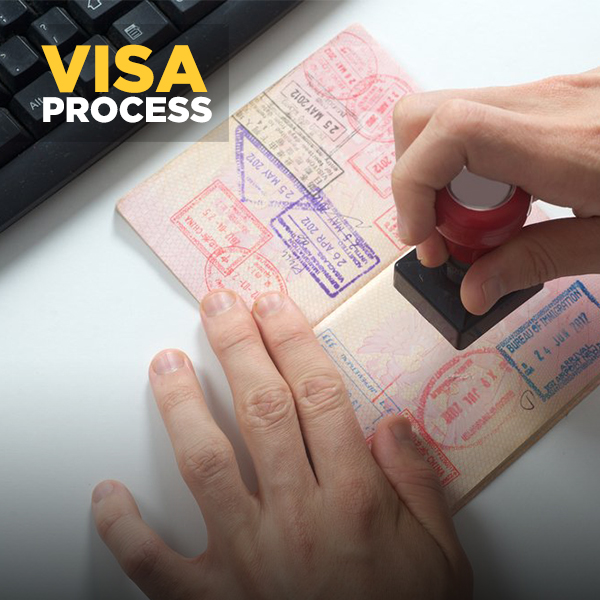 Once you receive an admit from your dream university is when the process actually begins!
Having said that, let us shed some light on the visa procedure for United States of America. As the travel location changes, there comes a change in various visa related rules and regulations. This makes it extremely important for an applicant to thorough understand how the entire process works.
Visa and its types:                           
After you are admitted into a university, it is necessary for all international applicants to apply for an appropriate visa. An international applicant is an applicant who is a resident of a country other than United States of America. A student visa will enable you to stay and acquire education in that country.
Typically, a student visa is provided that has a duration equal to the tenure of the program that you intend to study.
F-1 Visa:
When a student applies for a visa who is wishing to pursue a degree program including a language program gets an F-1 visa.
M-1 Visa:
A student gets an M-1 visa when he/she is intending to go for a non-academic or a vocational study program.
J-1 visa:
This is a type of visa for exchange visitors which includes research scholars, professors and applicants interested in studying programs that promote cultural exchange specially courses related to medicine and/or business training.
Documents:
A student will have to carry a list of documents which are as follows:
Valid Passport
DS-160 Confirmation,
Visa Interview appointment letter
I-20
Visa fees payment confirmation receipt
Bank statement for at least three years showing that you have enough assets to pay for the first year (could be of parent or guardian)
Proof of income of sponsor
Original mark sheets/provisional certificates
Score sheet of exams like TOEFL, GMAT, IELTS, etc.
Steps involved in getting a student Visa
#1 Get an admit from your dream university
Once you receive an acceptance from a university is when the visa process begins.
#2 Request for an I-20
Ideally, when you meet the criteria of the university that you have applied to you receive a confirmation of acceptance which is called an I-20.
Also, it is extremely crucial for a student to have an I-20 to file for a student visa
#3 Fill DS-160 Application form
DS-160 application form is basically a visa application that a student needs to fill in
#4 Make SEVIS payment
You must make the SEVIS payment atleast a day prior to your biometric appointment
#5 Make visa payment
Visa Appointment payment can be done in Axis Bank or can be done online through NEFT
#6 Schedule a date for Biometric and Interview
You can book an appointment after the visa payment is done
#7 Crack your visa interview
The Visa officer will ask you basic questions related to yourself and/or the universities that you have applied to. If the officer is convinced, he/she will keep your passport to get the visa stamped.
That's it!