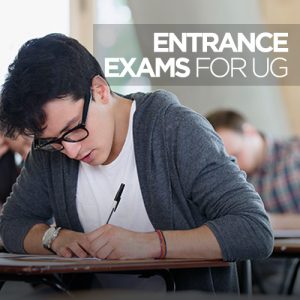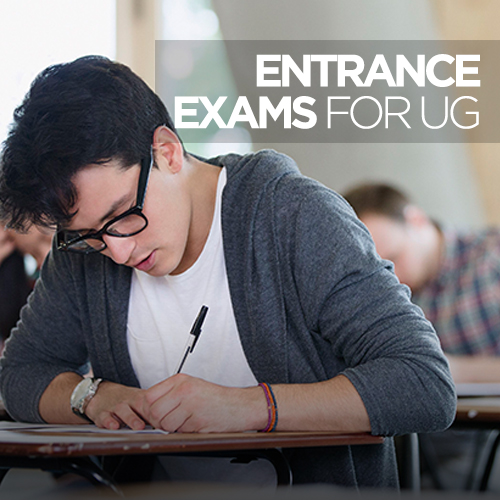 Education has become more and more specific over the past years; generations now know what they want to specialize in in their future. Are you planning to go or know someone who wants to go abroad after 12th Grade?  So what does it take to get a Bachelor's degree abroad? Although a few things remain common not everything has a blanket solution. A few requirements vary between courses and colleges.
For any degree or program, the student should have completed 18 years of age before joining the program. Following examinations play an important role in fulfilling your dream to gain a degree abroad.
Language proficiency: IELTS/ TOEFL/ PTE
SAT
Language proficiency:
For each course, to study overseas Indian students will need to meet a minimum English language requirement on tests like TOEFL or IELTS. This is because India is not considered as an English speaking country and the university must make sure that the students coming in are able to be a part of the competitive English speaking community as well as the education which would need a certain level of English expertise.
International English Language Testing System (IELTS), Test of English as a Foreign Language (TOEFL) and Pearson Test of English (PTE) are all standardized language tests, which are required to be taken for the purpose of getting admission to colleges.
All these exams follow different formats, structure and result patterns, but students must qualify in 4 sections of Reading, Listening, Speaking and Writing. These tests are all different in various ways but many colleges ask for any one of the results. Some countries may specifically ask for one or the other.
SAT –
The Scholastic Assessment Test (SAT) measures mathematical ability as well as English writing skills that are required and expected for academic success at Universities. It tests the analytical and problem solving skills of these test takers. SAT has two types, SAT I and SAT II (also known as the SAT subject tests) It is a 3 hour 50 minute exam which includes an optional essay of 50 minutes, made up of five sections: Reading, Writing, Math (with calculator), Math (no calculator), and Essay (optional).
The university you will be applying to will mention which exam results will be applicable for the course of your choice. But if they give a choice to go for either of these, then the choice depends on you.
In addition to this, a minimum academic record of 65% and above for humanities stream in class XII, and 70-80% and above for Science/Commerce stream in class XII will also be required.If you are going for foundation years or Diploma programs, they may be available for students who have secured below 60% in school.
Each university has a methodology and certain prerequisites. Although it is hard to pinpoint each and every requirement or to generalize, these few shall remain constant. Every student is strongly recommended that they check the University websites for specific additional requirements such as interviews or their own tests.
Good luck…!