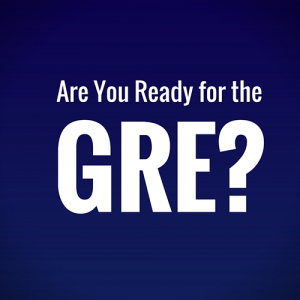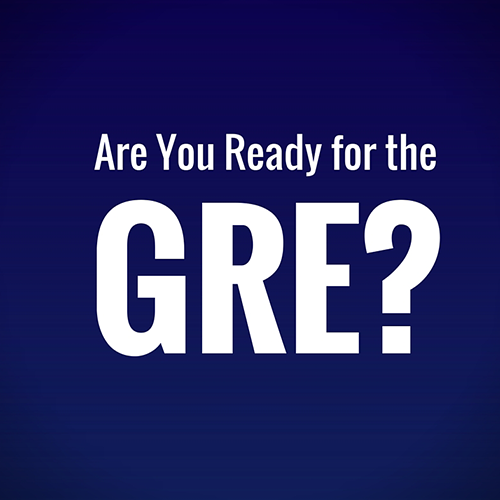 Imagine that you have a craving to watch sunsets sitting along with a whole bunch of friends. The very first step that you would ideally take is Plan – where to go, the time, the place and the path that you would take.
Similar is the process that one has to follow in order to land you in your dream university.
Considering that fact, an organization called Educational Testing Service came up with a common platform to judge and access the potential and capabilities of varied international students.
A good GRE score will act as the most distinguishing factors and will always give you an edge along with an undivided attention over other contenders.
Having said that, when to start with GRE and what is an ideal time to take GRE is the question!
With a huge amount of experience and research by experts, I have come up with major factors to be considered while deciding when to take GRE.
#1 University Deadlines
As every university has their own deadlines, most commonly in the mid of December, one should be ready with the GRE score and other details at least about a period of 3 to 4 weeks.
Note: As US universities predominantly work on first come first serve basis, applying early will always be a good idea.
#2 Targeting our dream Universities
Different universities and its selection process is distinct. Having said that, while we target and think of getting into a top notch university, it is very important for us to consider how the short listing process works.
You should be aiming as much and as more score that you can get to land yourself in your destined university.
Note: Some universities focus majorly on GRE score while others would consider it as a filtering factor.
#3 Always keep a plan B ready                                                           
What if you have put in your best of effort but did not score well? Well, that is not an end. Having a backup plan will anytime be a savior for us. One should always have a buffer time, wherein if you do not score what you targeted in the first attempt, you can still have time to give a second shot.
Note: Keep a track of your other professional or academic commitments. Do not clash your GRE date with any other important date.
#4 Practice makes a man perfect
The best approach that one can have is put yourself in a realistic environment. Solving and attempting to various mock tests would be your sole progress tracker. Try and solve mock tests from different sources.
Note: Preparation for GRE is unlike any other exam, so overnight studies would not work. Very often your progress would be measured in terms of amount of practice, time invested, accuracy achieved and speed.
# Start your action plan
Once you are done finalizing everything, the time to get started is NOW. Deciding on to your study regime and sticking to you plan would fetch you to the set goal.
A good GRE score has its own perks-
It would add weightage to your application
LORs and SOPs would gain attention
It will present you as a well organized candidate
GRE date is hugely dependant on which intake you want to go for – FALL or SPRING.
Note: GRE also has a writing section; you would not receive the score immediately after the test. You will be receiving an unofficial score of 2 sections – Quantitative Reasoning and Verbal Reasoning. You will be getting your official scores approximately in 10 to15 days from the day of your test.
Coupled with a consistent hard and smart work at a right time and efforts put in a right direction you will surely succeed.
Also taking a guide from a subject expert will help you bridge the gap between your potentials and the expected output.