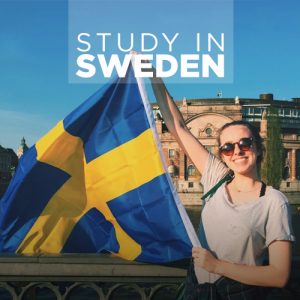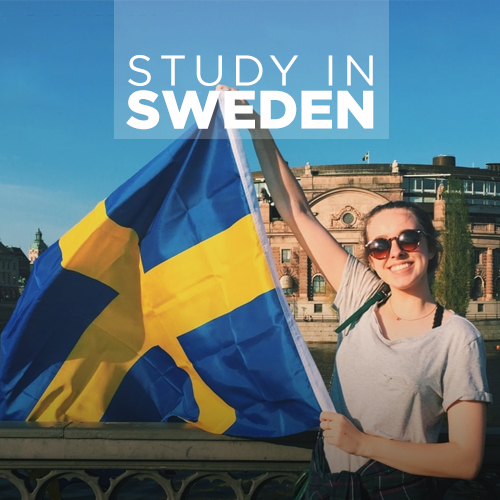 Geographically, Sweden, the third largest country in the European Union, is located in Northern Europe. With a population of nearly 9.5 million, it has a low population density. Sweden remains a popular destination for its "nature tourism", receiving international visitors from the world-over who enjoy its breath taking scenery and untouched wilderness.
Sweden's cities like Stockholm are well known for its rich cultural heritage and idyllic setting; the cities are spread out across 14 islands. Gothenburg, which is Sweden's second largest city, offers multicultural experiences and a vibrant entertainment scene, and Malmo is a bustling cosmopolitan city.
Swedes are known for their high academic standards and amazing education system. Not only do they foster most of the world leading companies and the Nobel Prize, but they also make sure that anyone who studies in Sweden gets equal opportunities.
If you are wondering why Sweden, here are a number of reasons that will be able to persuade you that Sweden is the best choice for higher education.
Low Tuition Fees
While the tuition in Sweden varies from university to university, the average fee for a master's program is USD 14,500/year. The bachelor's programs are generally less expensive.
For an idea of the range of tuition fees for various subjects, have a look at these figures.
Social Sciences and Humanities: USD 9,000 – 12,500/year
Engineering, Computer Science, and Natural Sciences: USD 13,500 – 16,000/year
Architecture and Design: USD 21,500 – 30,500 /year average monthly student budget is about USD 900 per month. Of course, your costs will vary depending on where you live and your personal preferences.
The university application fee is $100.
2. Work opportunity
If you wish to work after you complete your higher studies, you can apply to extend your residence permit to give yourself more time to look for work. Sweden gives you at least 6 months to do this. The work permit is Schengen in nature, so you will be able to look for work anywhere within the European Union.
3. Innovative curriculum
Sweden is one of the most research oriented countries in the world. Their investment in Research and Development is significantly higher than those of other countries. Swedish companies have made their presence known worldwide and are leaders in innovation. In Sweden students are encouraged to think creatively and be a part of the solution. They are taught to reason and question rather than rote learning. Here, students are taught that thinking for themselves and voicing their opinions is a very important part of the learning process.
Medium of teaching-English
Sweden regularly ranks as one of the top countries in the world for non-native speakers of English.
Courses are taught in English, so you won't have to worry about problems arising from a lack of knowledge of the Swedish language. In fact, the Swedish people you meet outside the university are comfortable speaking English as well.
So if the above mentioned factors are amongst your check list, Sweden is the country for you.
Ms. Sai Dadarkar
Counselor & Trainer
Imperial Overseas Educational Consultants